From the humble beginning as a small beauty salon until it became a global professional cosmetics company, Vitta Gold guides essential values such as the valuation of self-esteem and well-being, the beauty professional and the combination of organic components and high technology.
Vitta Gold's trajectory began as a small beauty salon, went through the distribution of cosmetics regionally and today it has become a success story, being one of the largest global companies of Brazilian Cosmetics. A history of achievements, overcoming and success, initially traced by Cecília Araújo, Founder and President, but fundamentally going through a quality team and, mainly, countless successful and long-term partnerships.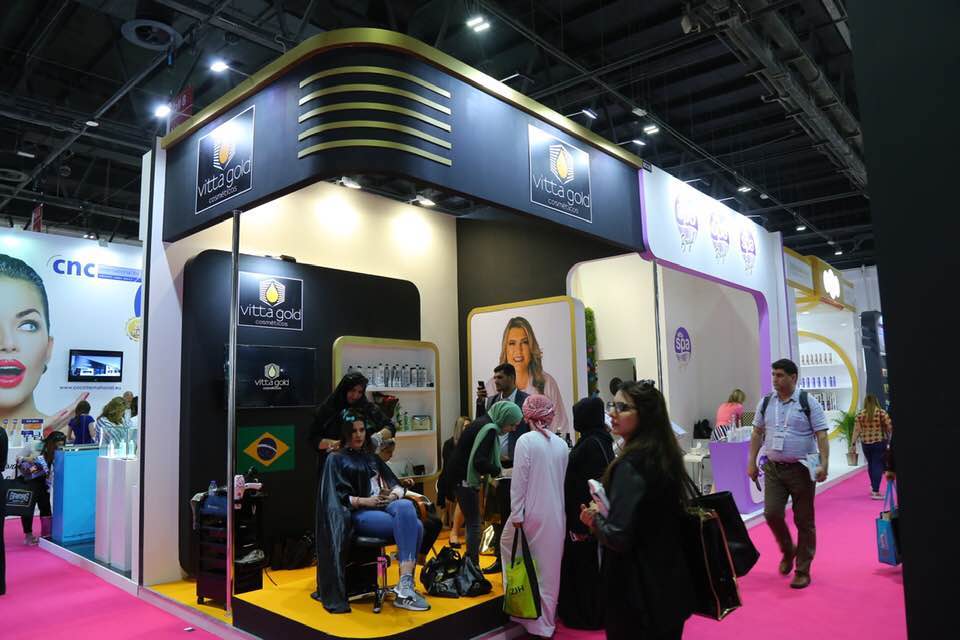 An Experience with Purpose
Deeply understanding all the needs and desires of beauty professionals, we defined perfectly what our main objective, our purpose, would be - to bring the wonders of Brazilian flora in the form of Smoothing Professional Cosmetics, focusing on valuing the beauty of Women from all over the world and valuing of Beauty Professionals.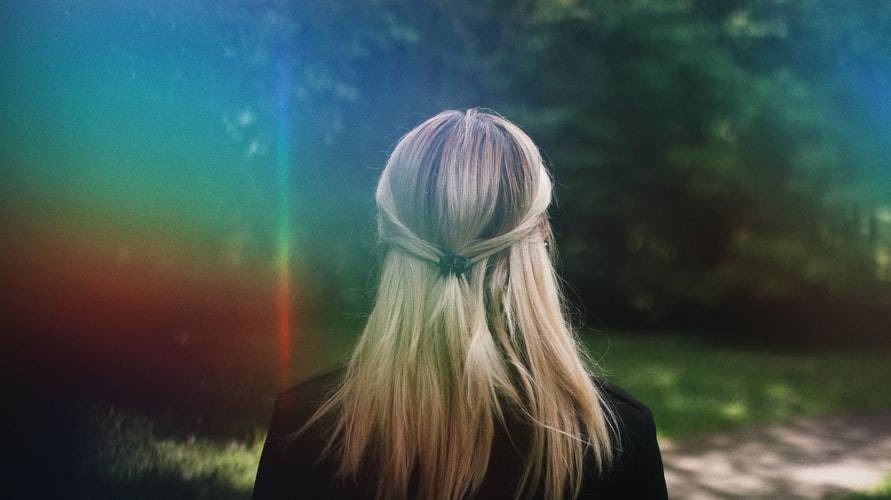 We are a team formed not only by highly qualified professionals, but also engaged with our Mission and Values, aligned with our purposes and willing to do everything to enhance the self-esteem, well-being, beauty professionals and women's freedom.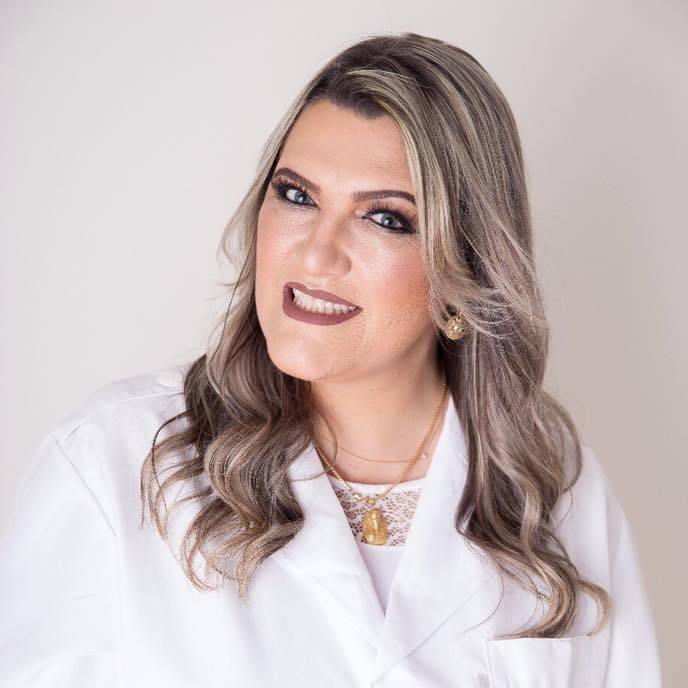 "During several years, we saw many brands producing low quality products for hair and skin, with prohibited components, that can damage people's health. Therefore, we've decided to develop safe products that provides much better results, with organic components, promoting beauty in a much safer and healthier way."
Cecilia Araujo
Founder & President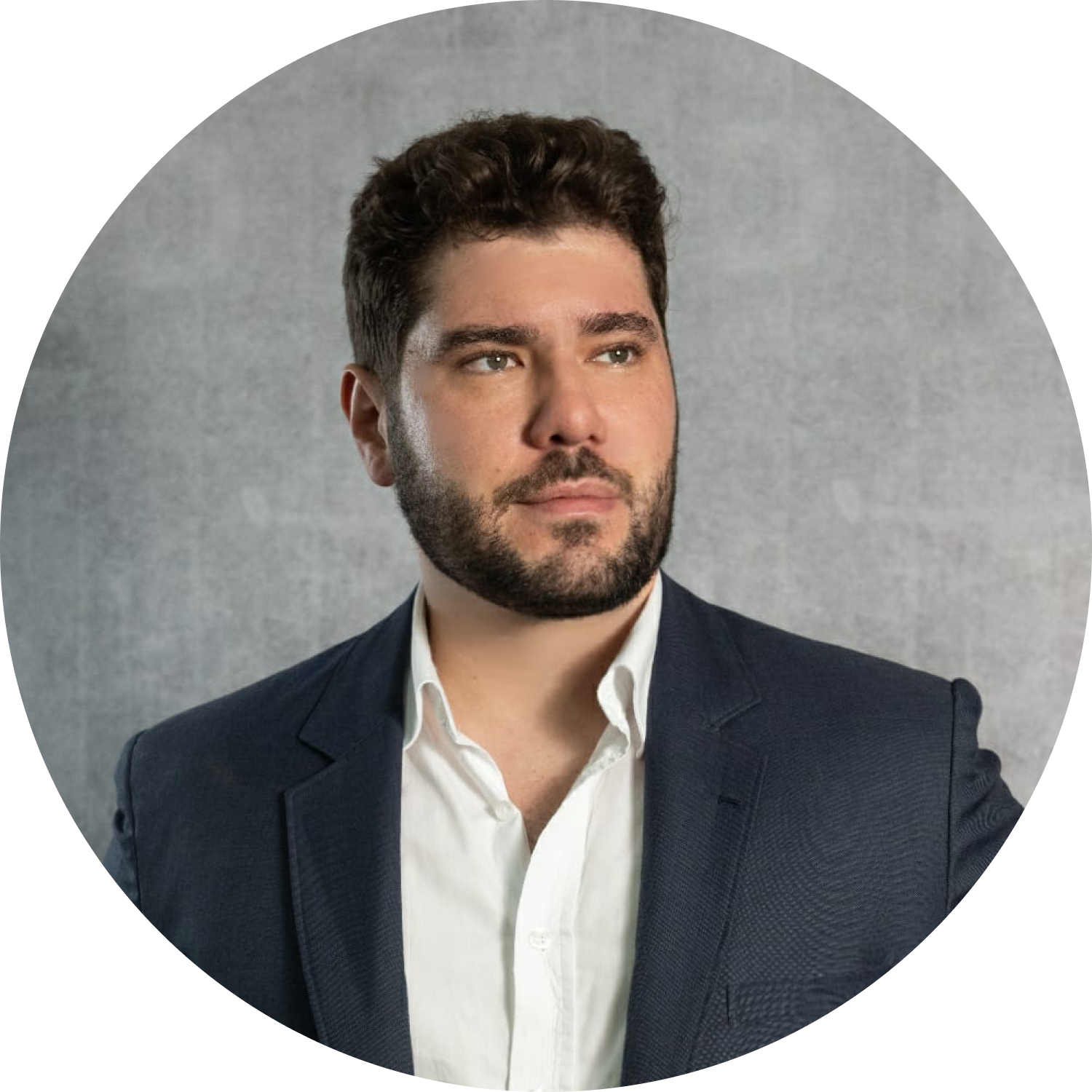 "At Vitta Gold we have had an outstanding and fast growth due to three main factors: high-quality products, commitment to our customers happiness and efficient services. We always look at what our customers want and need, that is why we are able to deliver the best beauty solutions in 45 countries."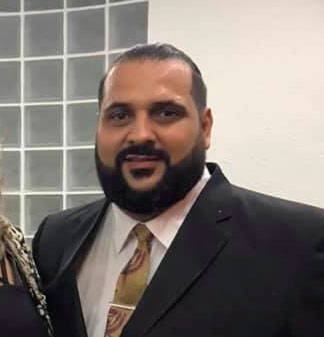 "With operations in all continents, we understand that we must have fast and efficient logistics operations in order to fulfill our customers needs in the shortest time, with the best quality and efficiency."
Rodrigo Fabri 
Logistic Director